/
/
CHILDREN'S AUTHOR TO FASCINATE AND INSPIRE YOUNGSTERS THROUGH RAILWAY STORIES AT CORFE CASTLE
POSTED BY:
Swanage Railway
14th February, 2015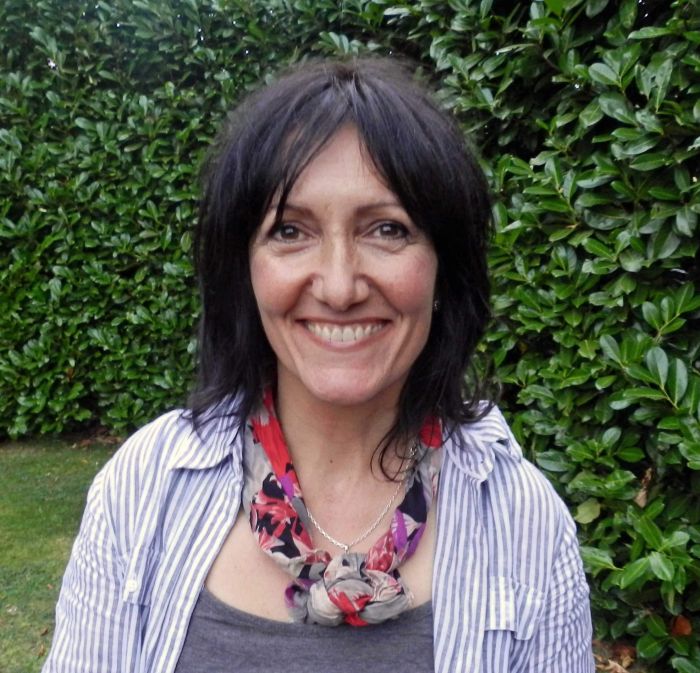 POSTED BY:
Swanage Railway
14th February, 2015
Story by Andrew P.M. Wright
Swanage Railway official photographer and press officer
Children's author Pauline Hazelwood will be fascinating and inspiring youngsters and their parents between the steam trains at Corfe Castle station – thanks to a special railway story-telling and activity day.
The free admission event for pre-school and primary school age children takes place during the Purbeck Literary Festival on Saturday, 21 February, 2015, in the warm and cosy Victorian ladies room – just off the platform – between 10.30am and 3.30pm.
Pauline Hazelwood is the author of the popular 32-page 'Saddletank' series of railway story picture books featuring steam locomotive characters and full colour illustrations on every page.
Acting Swanage Railway General Manager Matt Green said: "We are delighted to be welcoming Pauline to Corfe Castle station because she writes and illustrates true stories about real steam engines.
"The aim of her books is to celebrate Britain's railway heritage – by promoting local history and interest in mechanical and industrial engineering – and encourage the next generation of railway enthusiasts.
"Pauline loves encouraging others to find out and enjoy more about history and engineering, mechanics, geography and more through her entertaining books that are all based on facts.
"Her writing style is partly inspired by the enjoyment of reading to her own three children and she is keen to pass on her skills.
"Pauline loves having fun with facts – putting humour into the words and pictures – and illustrating her own books is a wonderful opportunity," added Mr Green.
Pauline holds regular art classes for children on subjects from cartooning to figurative work and she also runs painting holidays and classes for adults too.
With the railway shop open at Swanage station, hot drinks and snacks will be available at the Swanage and Norden station buffet coaches.
Saturday, 21 February, 2015, will see the volunteer-led Swanage Railway operate its orange timetable.
Steam trains depart Norden station – next to Purbeck District Council's park and ride car park – for Corfe Castle, Harman's Cross and Swanage at 11.20am, 12.40pm, 2.40pm and 4pm.
Steam trains depart Swanage station for Harman's Cross, Corfe Castle and Norden at 10.40am, 12 noon, 2pm and 3.20pm.
Freedom of the Line train travel tickets – giving unlimited travel on the day of issue – are £12.50 for adults, £7.50 for children aged three to 15 inclusive with children under the age of three travelling free.
Freedom of the Line family tickets covering two adults and up to three children are £35.00.
Return and single train travel tickets for adults and children are also available.
Passengers should arrive at stations at least 15 minutes before their intended steam train departure time.
Swanage Railway train times – and special event details – are available online at www.swanagerailway.co.uk or by telephone on 01929 425800.
Other News