/
/
/
THE ENVIRONMENT AT SWANAGE RAILWAY
Swanage Railway takes you through nine and three quarter miles of countryside as our trains meander through the Dorset Area of Outstanding Natural Beauty in the Isle of Purbeck area of Dorset.
Between the River Frome (near Wareham) and Norden, the railway passes through the River Frome valley pasture, lowland heath and rolling wooded pasture.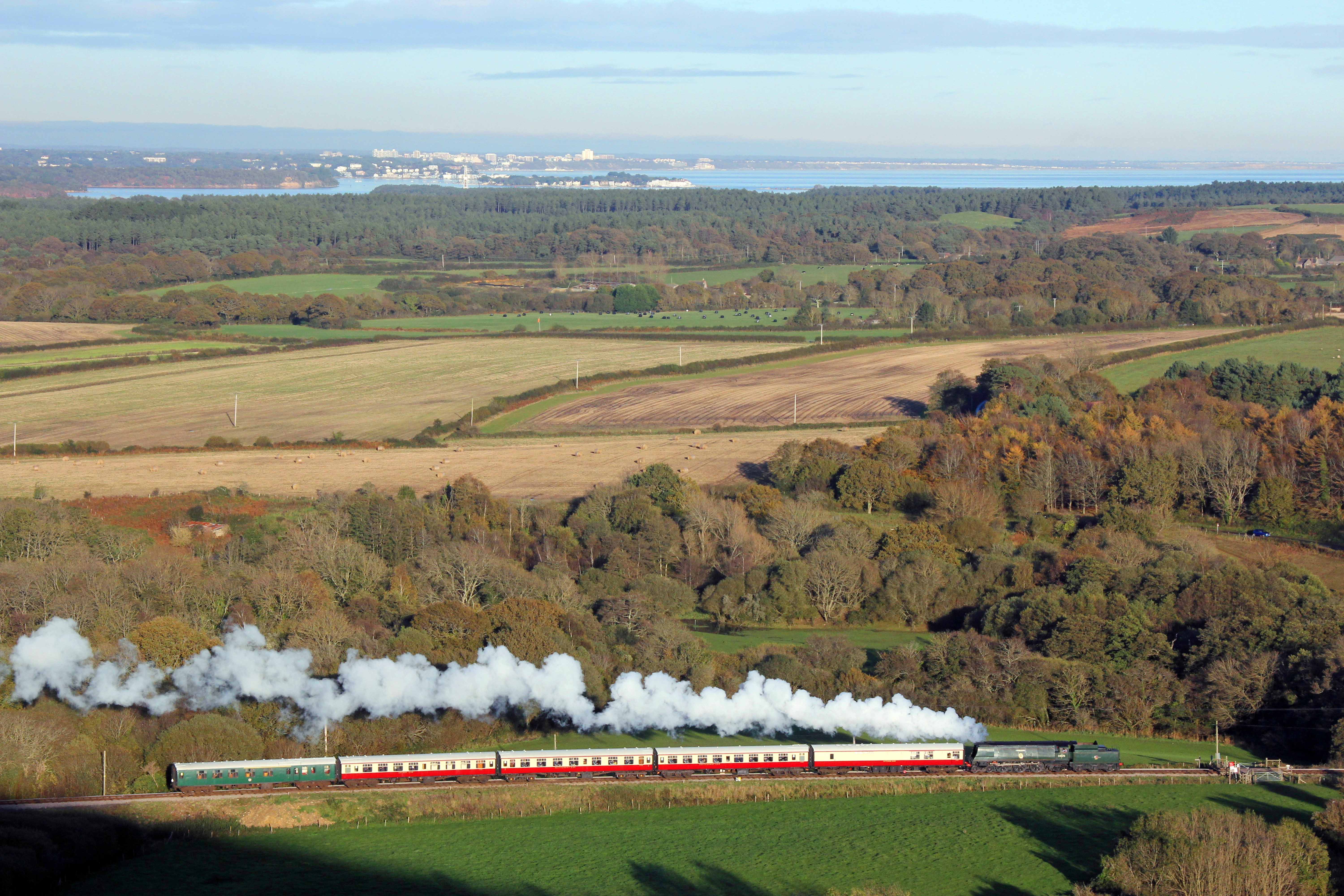 Between Corfe Castle and Swanage, the landscape changes to chalk ridge, common land dating back to the Middle Ages, clay valleys along with ancient and semi natural woodland. The railway line itself has three sections which are part of protected Sites of Special Scientific Interest. In addition, the line passes alongside the Purbeck Heath National Nature Reserve where all six of Britain's native reptile species live!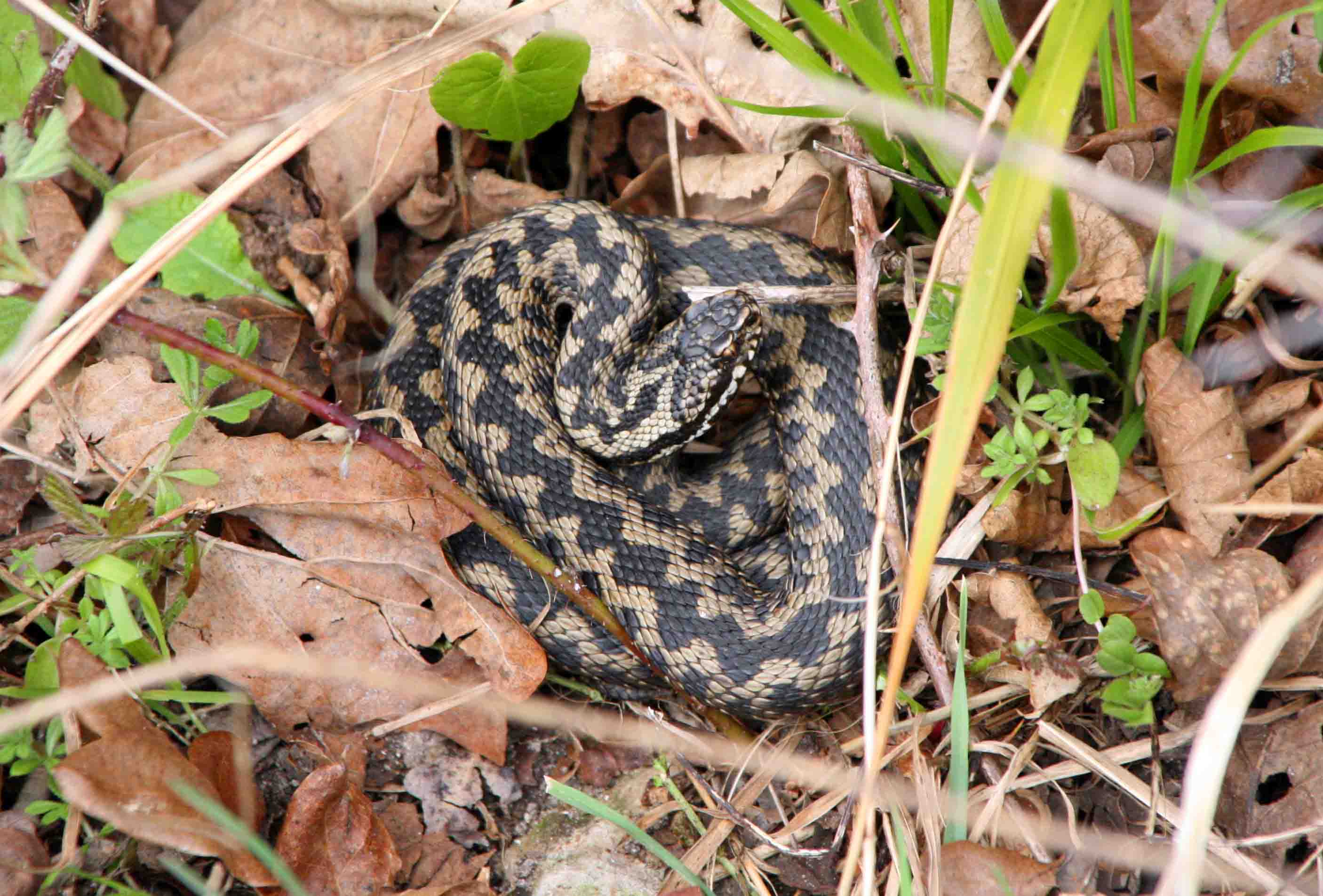 When our staff and volunteers travel on our trains or work to maintain the Swanage Railway we are reminded of our commitment to minimise our impact on this rich and unique environment.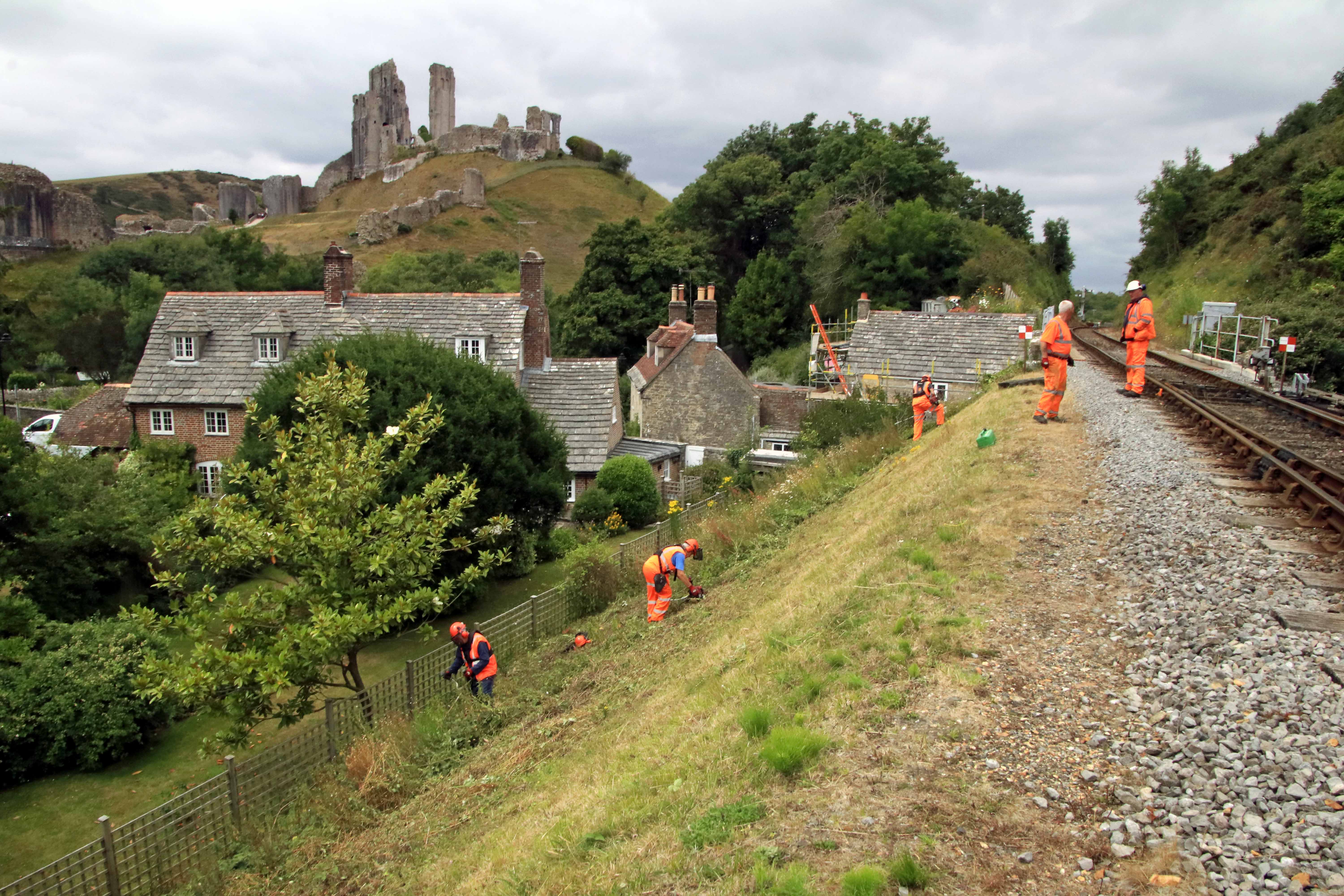 Led by the Swanage Railway's Environmental Working Group and using our newly updated Environmental Management Policy, we are focusing on recognising and celebrating the beauty and diversity of this area and on reducing our environmental impact.
The Swanage Railway operates a form of public transport that is not only very attractive to the public but also provides a green corridor between Wareham and Swanage, taking 60,000 car journeys off the road a year. We are also a living and working museum, acting to preserve our heritage, set in the beautiful Purbeck district of Dorset.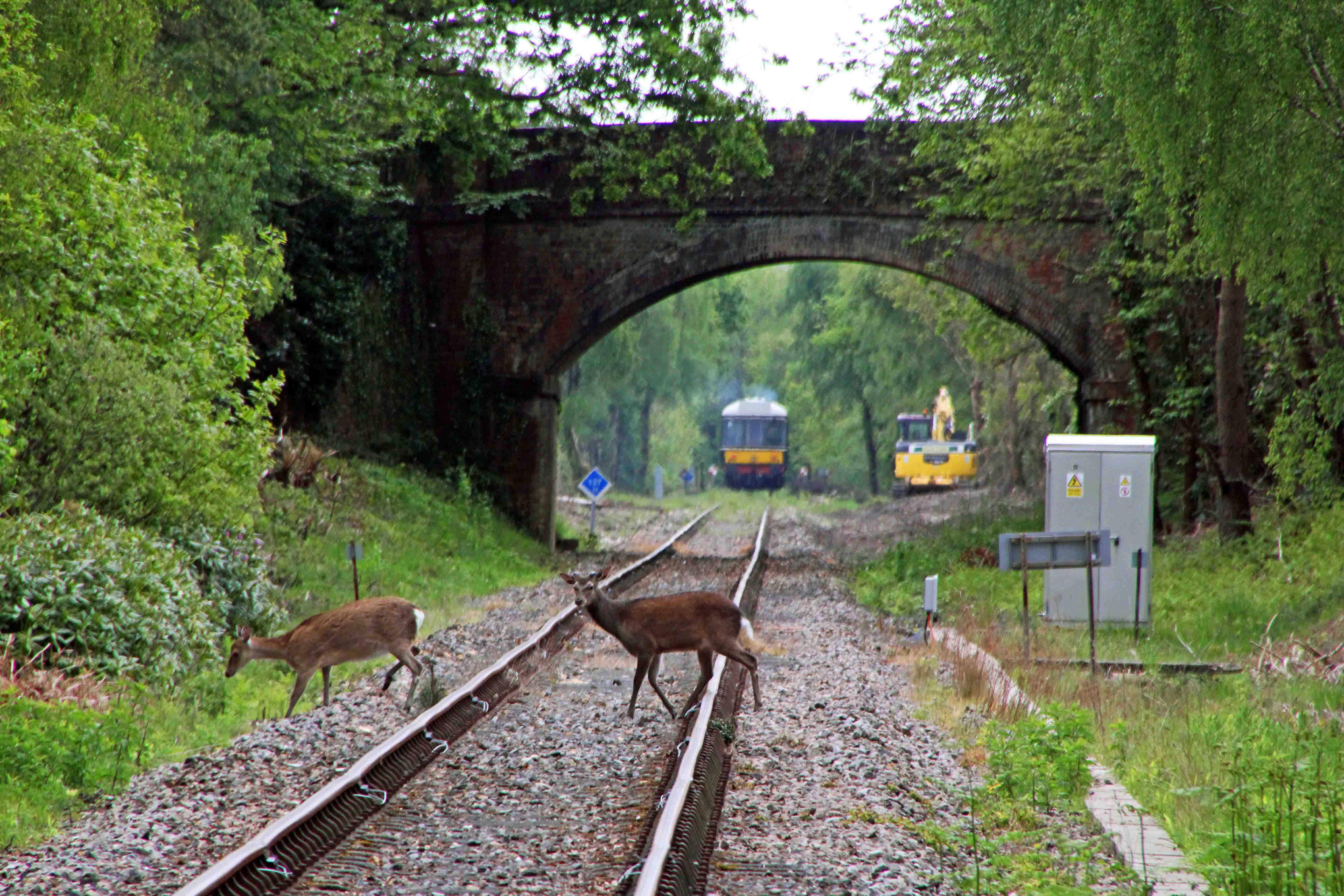 Please send your photographs of wildlife "Viewed from the Train" to [email protected], , ensuring they can be identified as railway photos by including reference points such as signals, mile markers or even the carriage window frame in your photo. Don't forget to state where and when the photos were taken. You could also visit our Facebook page to learn more.
All photos shown here were taken along the Swanage Railway by Andrew P.M. Wright.