/
/
30th DECEMBER UPDATE - STEAM AND LIGHTS
POSTED BY:
Martin Trott
30th December, 2020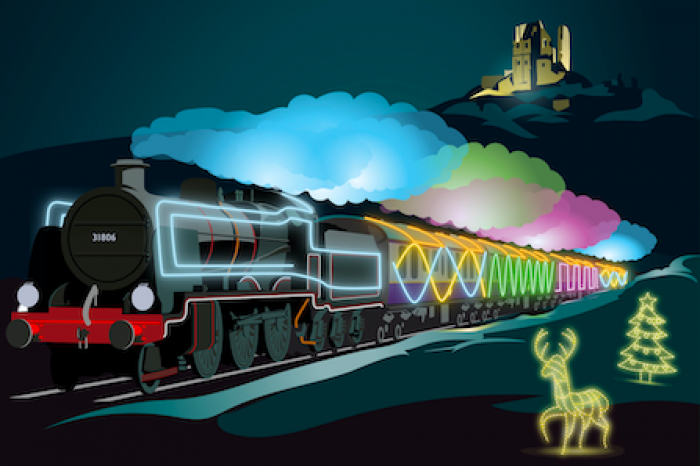 POSTED BY:
Martin Trott
30th December, 2020
Swanage Railway's primary concern is for the safety of our passengers and staff and we have in place a comprehensive set of Covid safe measures and have carried over 50, 000 passengers safely since July.
However, due to the unprecedented rise in reported covid 19 cases in the last 24 hours, and the rapid emergence of the new variant, we have taken the difficult decisions to cancel our Steam and Lights services on 30th & 31st December 2020 because of the significant increase in risk.
We appreciate the disappointment for those of you who have booked on these services but we hope you will understand why we have taken this action. We are planning to run Steam and Lights again in 2021
We will be issuing refunds to customer who are booked on these services over the next 10 days so please do not try to call us. You will receive an email to confirm your cancellation has taken place.
We look forward to welcoming you on to one of our trains before too long and wish you a safe and happy New Year.
Other News