/
/
24TH DECEMBER UPDATE
POSTED BY:
Martin Trott
24th December, 2020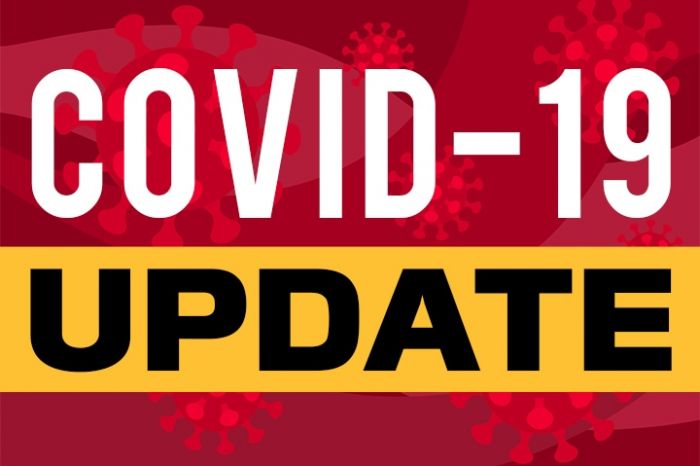 POSTED BY:
Martin Trott
24th December, 2020
"Further to the latest COVID-19 announcement by the Government, we have again reviewed the most recent information, including the additional areas which will unfortunately be moving into higher tiers.

The whole of Dorset remains in Tier 2 and our operating procedures continue to be fully compliant with the Government's regulations for Tier 2 areas. This means we can still run our trains. However, the expanded restrictions limit the ability of some of our staff and volunteers to be able to travel to the railway. This unfortunately means we are longer able to resource our daytime 'Plum' timetable between 27th December – 2nd January and have therefore had to cancel these services.

Steam & Lights trains remain unaffected at this time. If you reside in a Tier 3 and 4 area, then re-bookings or refunds are available as customers are not allowed to travel under the current restrictions. We will also refund or rebook tickets for customers who live in Tier 2 areas, if requested. If you live in a Tier 2 area and are planning on visiting the Railway, please ensure your party is fit to travel.

If any of the above affects your booking and you need to contact us, please provide your details in the linked form and our reservations team will be working tirelessly to get in touch with everyone after 27th December. https://www.swanagerailway.co.uk/contact

Please note the Social Media team does not have access to the booking system."
Other News